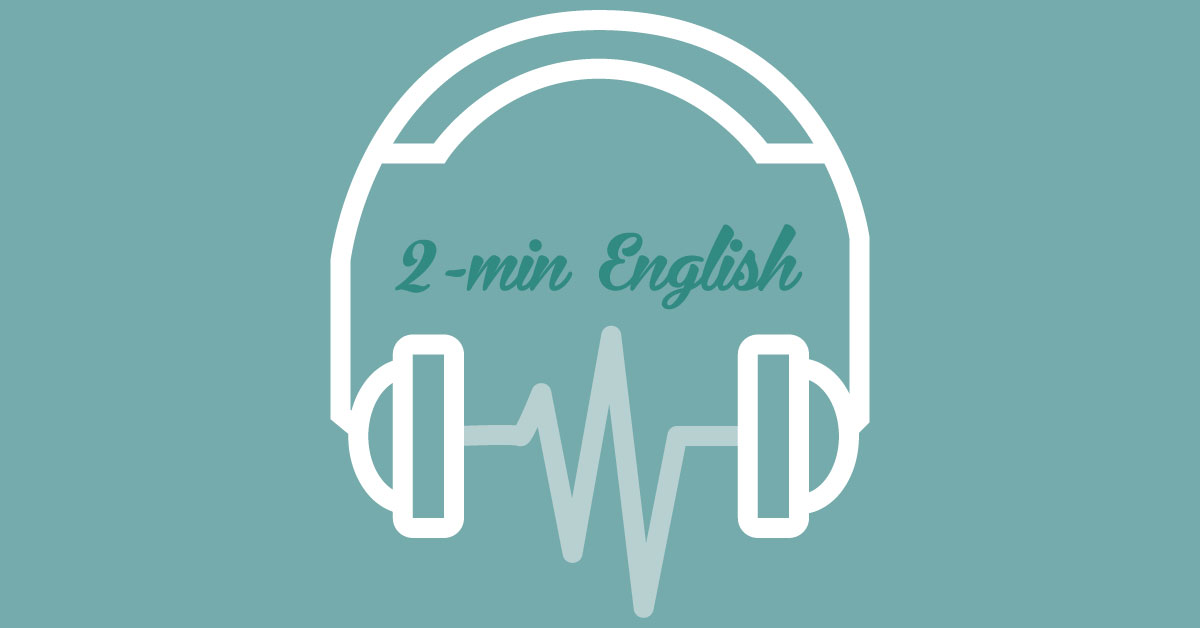 若要好好鍛鍊自己的聆聽技巧,不妨先嘗試用心聆聽聲帶,然後才按以下「細閱字幕」的內容,那你會知道自己聽得懂多少!
5. What salary are you looking for?
Bad answer:
"In my last job I earned $35,000 – so, now I'm looking for $40,000"
If you can avoid it, don't give an exact number. The first person to name a price in a salary negotiation loses. Instead, re-iterate your commitment to the job itself. If you have to, give a broad range based on research you've conducted on that particular role, in your particular city.
Good answer:
"I'm more interested in the role itself than the pay. That said, I'd expect to be paid the appropriate range for this role, based on my five years of experience. I also think a fair salary would bear in mind the high cost of living here in Hong Kong."
6. Why should I hire you?
Bad answer:
"I'm the best candidate for the role."
A good answer will reiterate your qualifications, and will highlight what makes you unique.
Good answer:
"I've been an Executive Assistant for the past ten years – my boss has said time and time again that without me, the organization would fall apart. I've also taken the time to educate myself on some of the software I regularly use (but didn't really understand the ins and outs of). I'm an Excel wiz now, which means I can work faster, and take over some of what my boss would traditionally have had to do himself. What's good enough for most people is never really good enough for me."