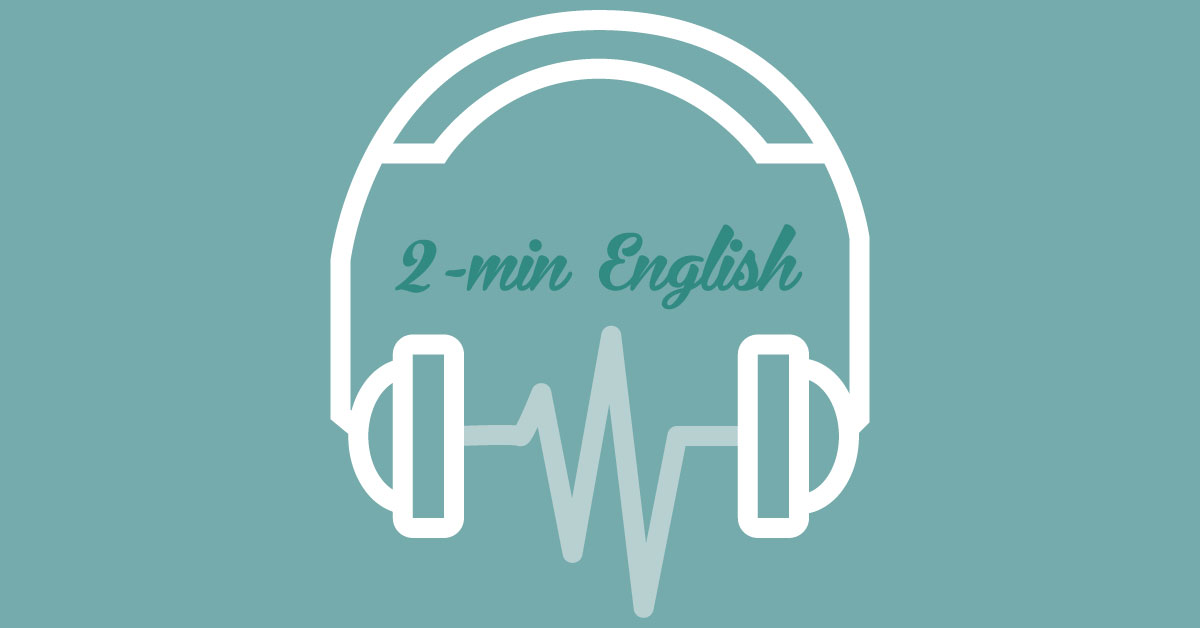 若要好好鍛鍊自己的聆聽技巧,不妨先嘗試用心聆聽聲帶,然後才按以下「細閱字幕」的內容,那你會知道自己聽得懂多少!
Hi there! I am Tim, from Wall Street English. 
Today we're going to look at some simple questions and sentences we often use when meeting people for the first time.
For a formal greeting we usually use How do you do? and reply with How do you do? again. More commonly, we use either…
How are you?
How's it going?
How are you doing? 
and reply with I'm fine or I'm very well, thanks. and you?
The next thing we often ask is where they are from?
So we can simply ask Where are you from?
But we often hear people telling us the country they are from instead of their city so we can then ask…
Which part of … are you from?
Where about in … are you from?           
to reply we can say I'm from Hong Kong.
If we want to know their job, we can ask…
What's your job?
What do you do for a living?
and reply with I'm a teacher or I'm a student.
Sometimes we may not understand the first time people share information with us so we can say …
I'm sorry I didn't catch that.
Could you say that one more time please?
And if you want to know the spelling of something you can ask…
How do you spell that?         
and reply with It's A-N-G-E-L-A,  Angela..
and last but not least, for keeping in touch we can ask…
May I have your phone number?
Are you on Facebook, Instagram, or Skype?
What's your email address?
I hope you found this useful and of course, have a great day.