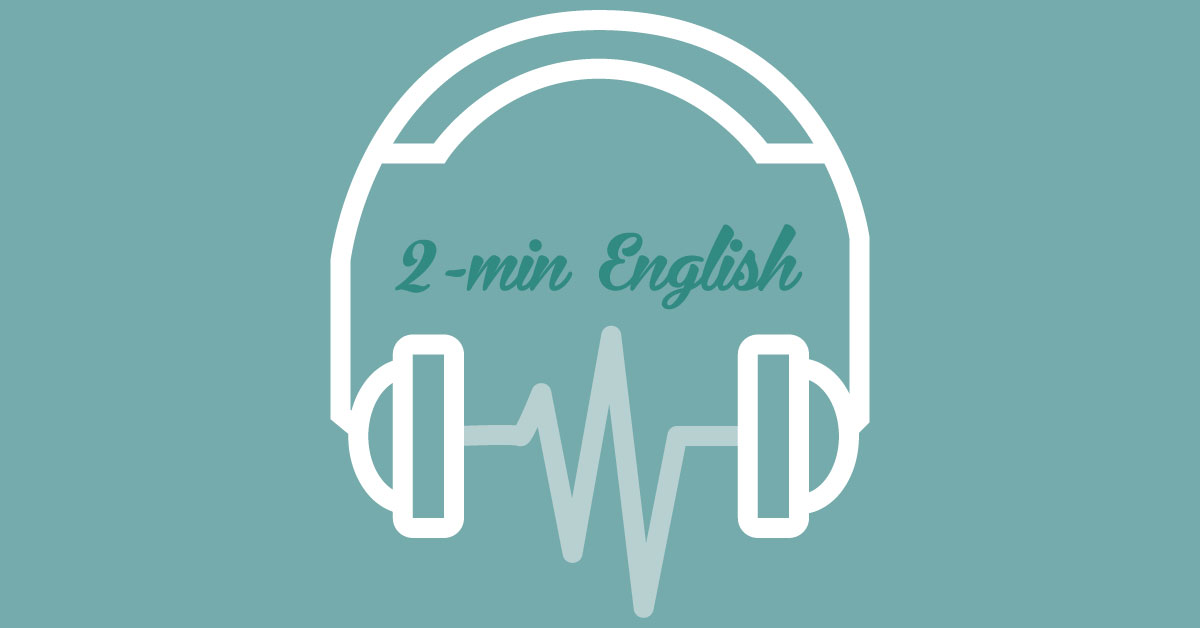 若要好好鍛鍊自己的聆聽技巧,不妨先嘗試用心聆聽聲帶,然後才按以下「細閱字幕」的內容,那你會知道自己聽得懂多少!
Hi there! I am Tim, from Wall Street English.
The Dragon Boat festival, also known as the Tuen Ng festival, is celebrated on the 5th day of the 5th month according to the Lunar calendar. This means this year's Dragon Boat festival falls on the 30th of May.
Most Chinese festivals are celebrated with a particular traditional food, and the Dragon Boat festival is no different. People eat steamed sticky-rice dumplings during this festival. They come in different shapes and sizes, and has a wide range of savoury and sweet flavours depending on what ingredients are used to make their fillings. Many families will make large  batches of sticky-rice dumplings to offer as gifts to their friends and relatives.
For people who enjoy outdoor activities, the Dragon boat race is one you shouldn't pass on. Many people will schedule regular practices for months so their teams can be well prepared to participate in these annual competitions.  Different competitions take place in the following locations: Stanley, Aberdeen, Saikung, Cheung Chau, Tai O, Shatin, and Discovery Bay.
The Dragon boat races are also popular in other Southeast and East Asian countries, such as: Vietnam, Malaysia, and Japan.
So if you haven't watched any Dragon boat races before, I highly recommend it.
That's all for this episode of 2-minute English. I hope you'd learned more about Dragon Boat festival, and of course, have a great day.