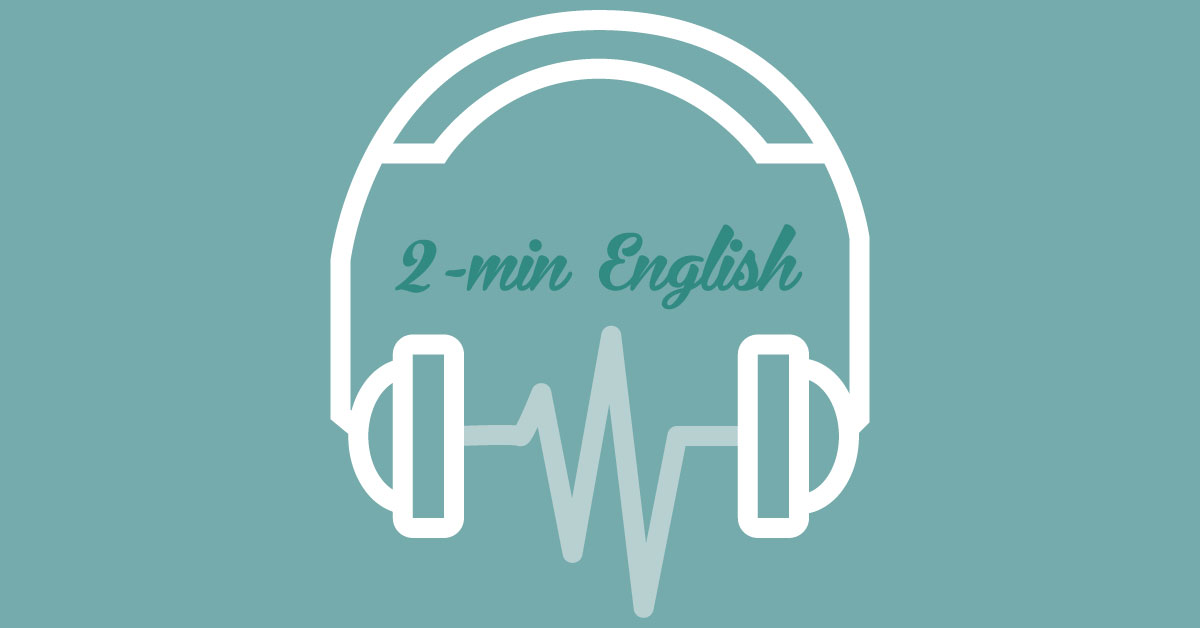 若要好好鍛鍊自己的聆聽技巧,不妨先嘗試用心聆聽聲帶,然後才按以下「細閱字幕」的內容,那你會知道自己聽得懂多少!
Hi there! I'm Penny from Wall Street English. Today we're going to talk about 5 ways to relax after a stressful day.
1. Switch off your phone
If you are receiving work related messages, emails and phone calls outside of work then you are really still working (or at least your brain is). As difficult as it is, try and switch off your phone and enjoy your personal life even if it's just for an hour or two.
2. Read a book
This is the best way to get your mind off what you are stressed about and thinking about something else. You can make it productive by reading something that motivates you or helps you with work, but I prefer to read a novel and jump into someone else's life for a bit.
3. Enjoy a glass of wine (if you're over 18 years old)
A glass of wine in the evening is a great way to feel lighter and more relaxed. However, don't go overboard and drink the whole bottle! Having a hangover in the morning is definitely going to make you feel even more stressed.
4. Do something crafty
Doing something like knitting, colouring-in or making something with your hands is a great way to take your mind off your thoughts. I love knitting or crocheting, I find it wonderfully therapeutic.
5. Do exercise
For people that don't like to sit at home and relax, exercising is a great way to unwind. Physical exercise releases endorphins which make you feel happier and more energetic.
Anyway, that's all for now! Wishing you a relaxing day!