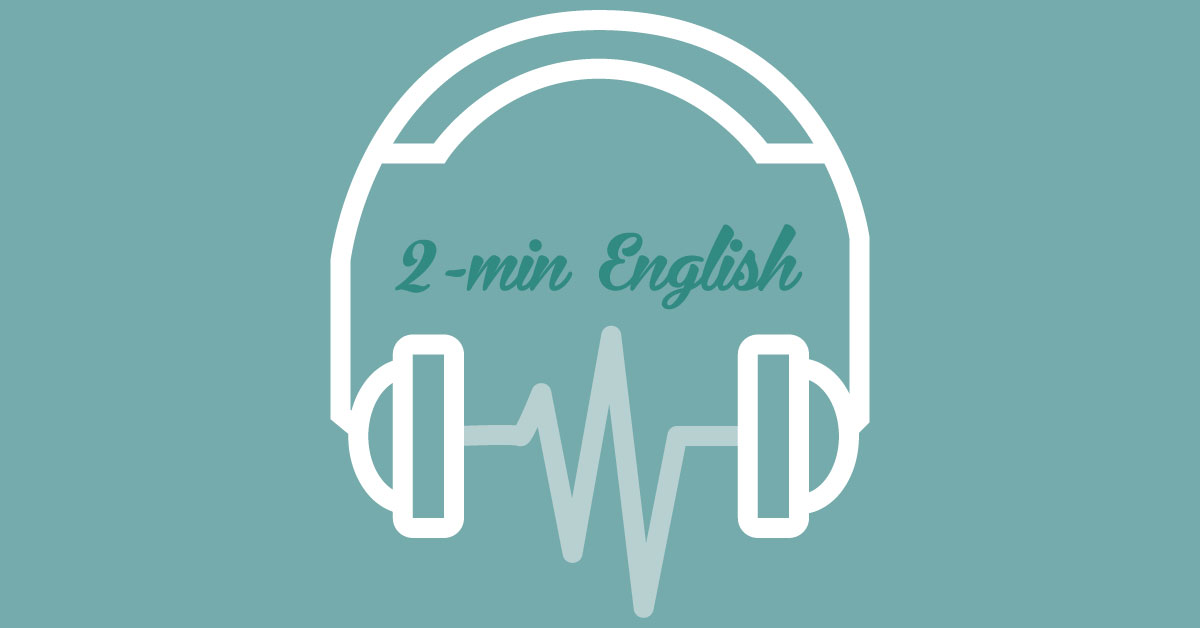 若要好好鍛鍊自己的聆聽技巧,不妨先嘗試用心聆聽聲帶,然後才按以下「細閱字幕」的內容,那你會知道自己聽得懂多少!
Hi there! I am Jesse, from Wall Street English. Today, I'm going to share some tips on how you can get the best out of your university life.
1. Attend everything
Skipping class can be tempting, but don't. When you skip class in university, you are not only wasting your money, but more importantly, you are also killing the opportunity to learn.
2. Learn to use the library
You won't believe how much you can find in the campus library. Be sure to learn how to use the library and all its resources if you want to get good grades and honour when you graduate. And remember – learn enough about PLAGIARISM to avoid committing it!
3. Get to know your lecturers and professors
Always have this in mind – your lecturers and professors want you to grow and learn.
They can be the best resources you need during university. Most of the lecturers and professors welcome you to approach them if you need more clarification on a topic or want to get some advice on your papers. However, make sure you make an appointment first, show up on time, and be prepared for the meeting.
4. Keep an open mind to joining societies
Registration Day is one of the first and important events that you will join during your entire university life. You will see all the university societies exhibit and try to lure you into signing up. It's your chance to try out what your university has to offer, and you're sure to find something you'll enjoy. You might also end up signing up for 1 or 2 Orientation Camps – enjoy them! Most of them are very inspiring and you might even meet your best-friend-to-be there.
5. Learn how to manage your money
Knowing your bank balance is one of the most important things you should always bear in mind.
Plan your budget in advance, take into account what you need to put money aside for, namely course materials, food, bills, transport. Avoid wasting too much money on things that are not necessary.
Armed with these tips, you are more than ready to start your university life. These are some of the best years of your life – so make the best out of them!
That's all for today, see you next time!