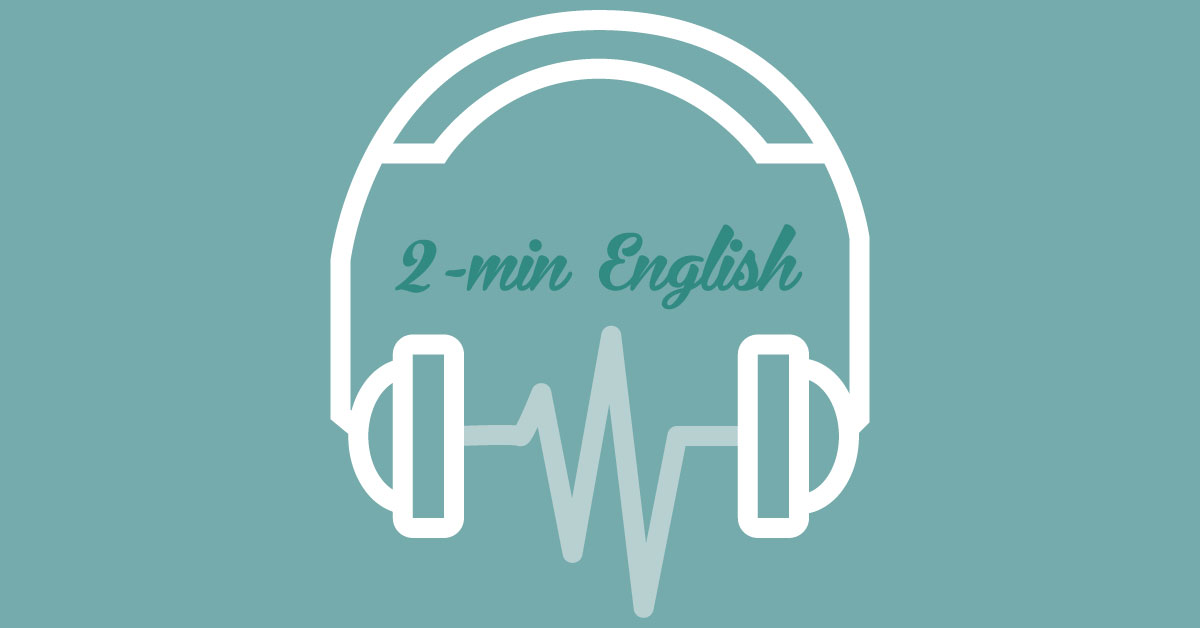 若要好好鍛鍊自己的聆聽技巧,不妨先嘗試用心聆聽聲帶,然後才按以下「細閱字幕」的內容,那你會知道自己聽得懂多少!
Hi there! I am Justin, from Wall Street English. Today I am going to share 4 tips for new product launch.
If your company is going to launch a new product and you want to make sure its successful, bear in mind there are a few things you need to pay attention to:
First of all, make sure your clients are well informed about the launch. They need to know why and when we have this new product.
Second of all, make sure your colleagues are all on the same page. They need to have the same info so that all of them can help the clients whenever they need assistance.
Also, you will have to brainstorm what problems can be expected and how you can solve them. This can help your team understand the situation better and they will not panic when they have the expected problems.
Last but not least, create a checklist on what you will need to do the day before the launch and on the launch day. Making such a list in advance allows you to have time to think of what you have to do for the new product launch.
That's all for today, see you next time!