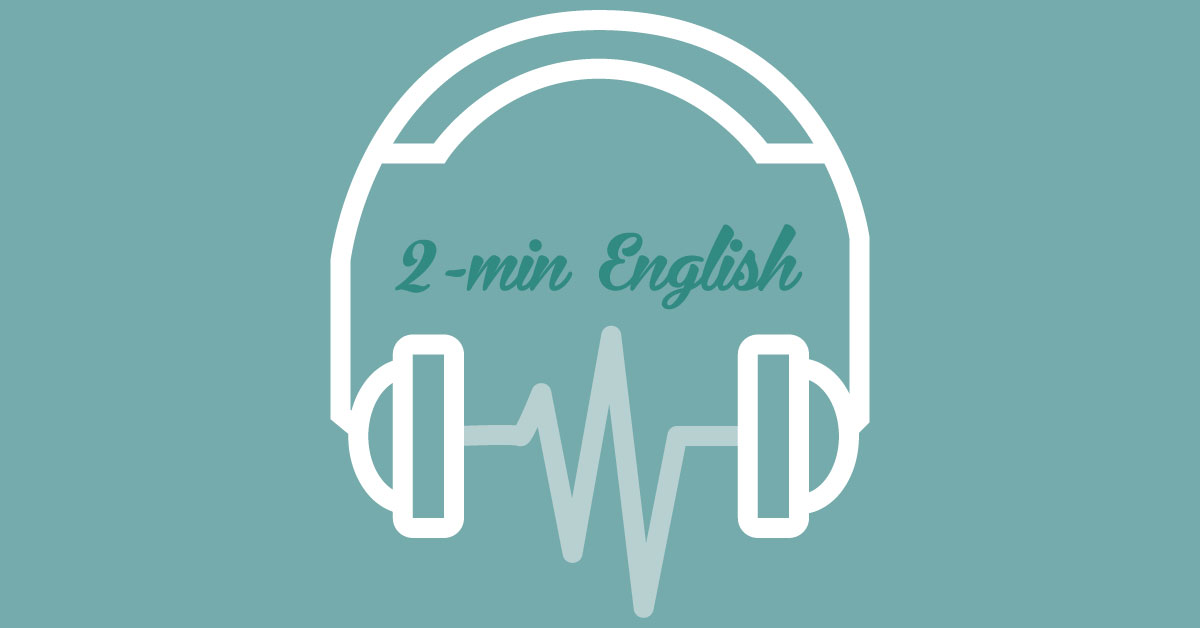 若要好好鍛鍊自己的聆聽技巧,不妨先嘗試用心聆聽聲帶,然後才按以下「細閱字幕」的內容,那你會知道自己聽得懂多少!
Hi there! I'm Jenna, from Wall Street English. Today I am going to introduce useful phrases for asking for help.
We all need help sometimes. In English, it is not polite to ask directly. So, there are many phrases that we can say before a request to 'soften' it. Here are ten such phrases:
1. Can you give me a hand with this? This phrase is quite a direct question so use with friends and people who you know quite well.
2. Could you help me for a second? This is more polite. We include the words 'for a second' to show that we don't need a lot of help and that it will not be difficult, it should not be taken literally.
3. "Can I ask a favour?" would be a general way of introducing a request for help.
4. I wonder if you could help me with this? This is polite and can be used with people who you don't know very well, or with your boss.
5. I could do with some help, please. This phrase is quite direct, and the focus is that you really need help. It's quite strong.
6. I can't manage. Can you help? This shows you have a big problem. You are desperate for help. you often hear this phrase when somebody has too much work to do.
7. Give me a hand with this, will you? and;
8. Lend me a hand with this, will you? Both these phrases are similar and are direct requests for help. 'Lend a hand' is a little more polite and old-fashioned than 'give me a hand.'
9. Could you spare a moment? We use this phrase to show that we respect that the other person is really quite busy and to say that they will only need to help you for a short time.
10. I need some help, please. This is a direct question and the asker does not expect the listener to say no. This is often used by people in authority e.g. when your boss asks for your help to complete a task.
There are many different ways of asking for help in English. If you don't want to sound rude when speaking English, then you need to know how to ask in a polite way. Requests in English are usually made in the form of questions but that may not always be the case.
That's all for today, see you next time!