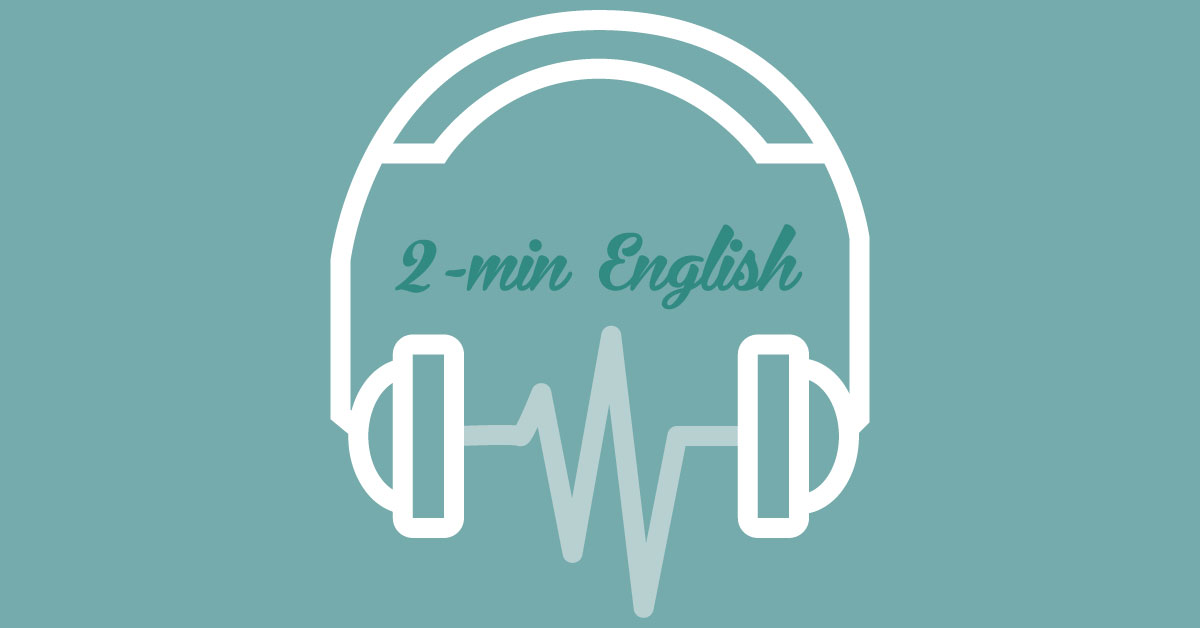 若要好好鍛鍊自己的聆聽技巧,不妨先嘗試用心聆聽聲帶,然後才按以下「細閱字幕」的內容,那你會知道自己聽得懂多少!
Hi there! It's Justin from Wall Street English.
Chinese New Year is around the corner. Have you decorated the house yet? Have you bought enough candies to serve the guests who are going to visit your place yet? However, while you are preparing for this wonderful festive season, you should remember to keep as little solid waste as possible. Today I'm gonna share some tips with you on how to reduce the amount of garbage.
First, make sure you are using the reusable dining utensils. It is undoubtedly very convenient to use the disposable ones as we don't have to do the dish-washing after the big meal. However, they can also lead to loads of unwanted waste. Therefore, we'd better use the reusable utensils.
Well, it is also understandable that waste is inevitable after a big party. Try to be a responsible citizen by separating the garbage into 3 different categories, which are plastic, paper and metal. When you are disposing of the waste, put them in the recycle bins instead of the trash can. It can greatly help the environment as the trash will not be sent to the landfill right away.
Last but not least, make sure you are not overbuying food for the feast. It is nearly a tradition for the Chinese New Year that people tend to buy more than enough so that they can have "leftover" after the meal. It symbolizes they can save some money by the end of the year. However, it will definitely cause a great deal of unwanted waste. Starting this New Year, try to buy just enough so that you won't produce so much waste after the party.
You can also brainstorm different ways with your family or friends on reducing the waste during Chinese New Year.
That's it for today. See you next time.