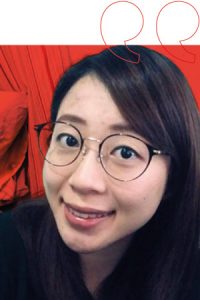 English speaking environment and friendly learning ambience encouraged me to learn English
My Educational Consultant and the Service Team at Kwun Tong Center are nice and friendly, they are always willing to offer help. Teachers encourage me to speak up and interact with me during the classes that greatly boost my confidence and English-speaking ability. The friendly learning atmosphere of WSE also intrigues me to learn English and helps me learn faster.
 Tweety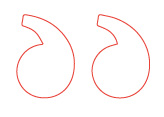 Wall Street English Kwun Tong Center student
General English course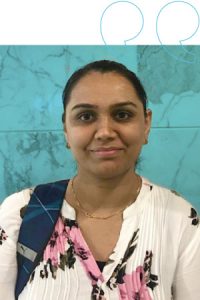 Take good care of my study needs and track my learning progress
All the staff here are nice and caring. They have helped me adapt to the English environment and have encouraged me to face new challenges in relaxing way. They regularly check up on me and inform me of my progress, which makes me feel warm and cared for. I'm not afraid of English anymore, I know I am able to communicate with people in English now. Thank you WSE.
 Grupeet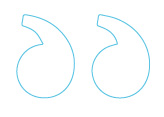 Wall Street English Causeway Bay Center student  
General English Course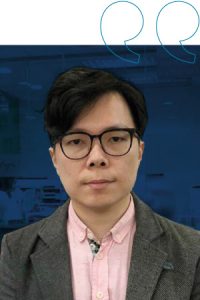 Enhance my English proficiency and performance at workplace
It is hard to learn formal and professional English by myself, and therefore I started to study in WSE to improve my English proficiency. After the first study term, not only did I improve a lot in listening and speaking, but also the vocabulary usage and proofreading skills. I am now confident in communicating with workplace colleagues and clients in English.
 Alan 

Wall Street English Shatin Centre student
General English course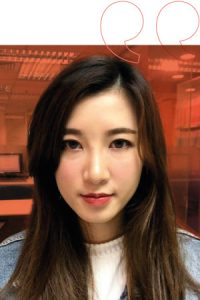 Interactive learning atmosphere of small class teaching boosts my confidence and enthusiasm in learning English
All the staff here are polite and friendly. They are always willing to help my learning and class booking. Teachers encourage us to get involved in classes a lot, so everyone has a chance to speak during the classes, creating a very good learning atmosphere. Staff here help me build up my courage to communicate with others in English. Though I am still weak in vocabulary, my English has improved a lot!
 Bear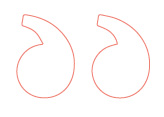 Wall Street English Tsuen Wan Center student  
General English course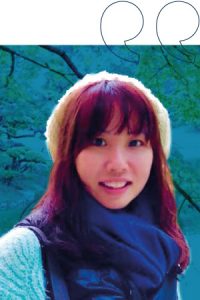 Boost my confidence to speak English
I have just finished my first study term in WSE and is going to start a new term soon. Over the past year, my listening and speaking skills have improved considerably. Teachers and staff in WSE are always willing to assist me in learning. That greatly builds my confidence in communicating in English at work and in daily life!
 Tracy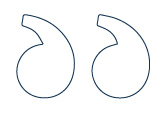 Wall Street English Shatin Center student  
General English course