Applicable Person
Wall Street English DSE All-in-one Booster targets F.4-F.6 students who is going to take DSE exam. With the detailed analysis on tricky questions and answering techniques, students will be able to familiarize themselves with the most heated questions types, examination pattern and time allocation throughout the course. It covers various topics of current affairs, in addition to practicing listening, speaking, reading and writing skills through exercises and mock papers. Our experienced teachers will analyze the marking rubrics with you to deepen your knowledge on vocabulary, grammar, speaking and writing skills which are generally weaker for Hong Kong students. Practice makes perfect, prepare yourself to be an all-around DSE candidate!

Course content is constructed by Wall Street English experienced teachers and tailor made for DSE students, covering the latest question types of Paper 1-4.
One exclusive DSE mock paper each month (Total 12) written by WSE teaching team allows students to get themselves familiar with the examination pattern, time allocation, questions types and to apply knowledge they have acquired. Teachers will mark the papers based on the marking rubrics set out by HKEAA and give deep feedback to help students improve their performance.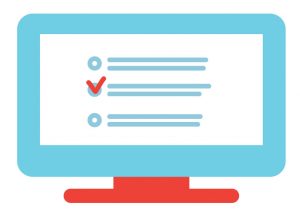 Exclusive notes and various kinds of useful tips and practice exercises for students to get themselves fully prepared for the DSE exam. Tutors are stationed at centers to assist students in solving learning difficulties.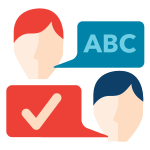 With analysis on tricky questions and answering techniques, familiarize yourself with the examination pattern and time allocation to enhance your examination skills.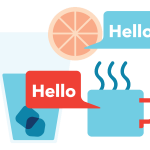 Practice your listening and speaking in a total English environment for Papers 3 & 4.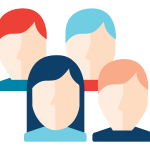 Boost your confidence with practices on the spot and more teacher-student interaction in a small-class setting.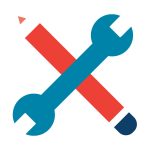 With free extra learning support, practice your speaking skills and usage in activities like writing workshops, grammar workshops, pronunciation power, social club activities and newspaper corner that cover hot current topics.
Learn More
Want to get an idea of your English DSE level?
Sign up for Wall Street English FREE DSE Mock Exam NOW! Prepare well ahead for your DSE exam!
Learn More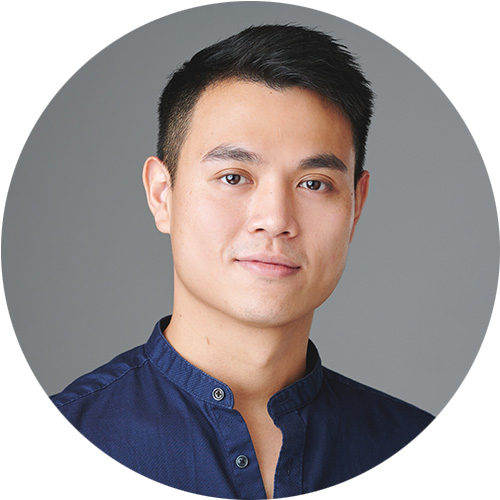 Justin Leung
Senior Service Manager
Given that this is the fastest way to guarantee you a seat in one of the universities in Hong Kong, you need to make sure you are fully prepared for the DSE. The question types and formats are changing every 2-3 years and hence they have given our DSE candidates a serious stomachache. Not only do they worry that there will be a lot of unseen vocabulary in the test, they are also concerned that the new questions may be trickier than ever!

Our DSE-All-In-One Booster course is the best solution! In addition to the intensive listening, speaking, reading and writing practices, the students will also be imparted plenty of lexical terms including vocabulary, phrasal verbs and idioms. At the end of the course, you will be equipped with adequate expressions to deal with the examination. Also, our course is regularly updated based on the latest question types and formats in the real DSE. This absolutely facilitates our students to sit the exam with great confidence!
Student Reviews (Kwun Tong Centre)