IELTS Mock Exam
IELTS Mock Exam covers the four major sections – Listening, Speaking, Reading and Writing, and helps you know your English level and familiarize yourself with the question types. Prepare well ahead for your IELTS exam!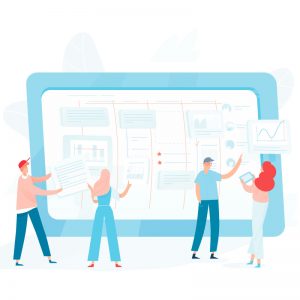 IELTS Mock exam covers the popular questions types in all four papers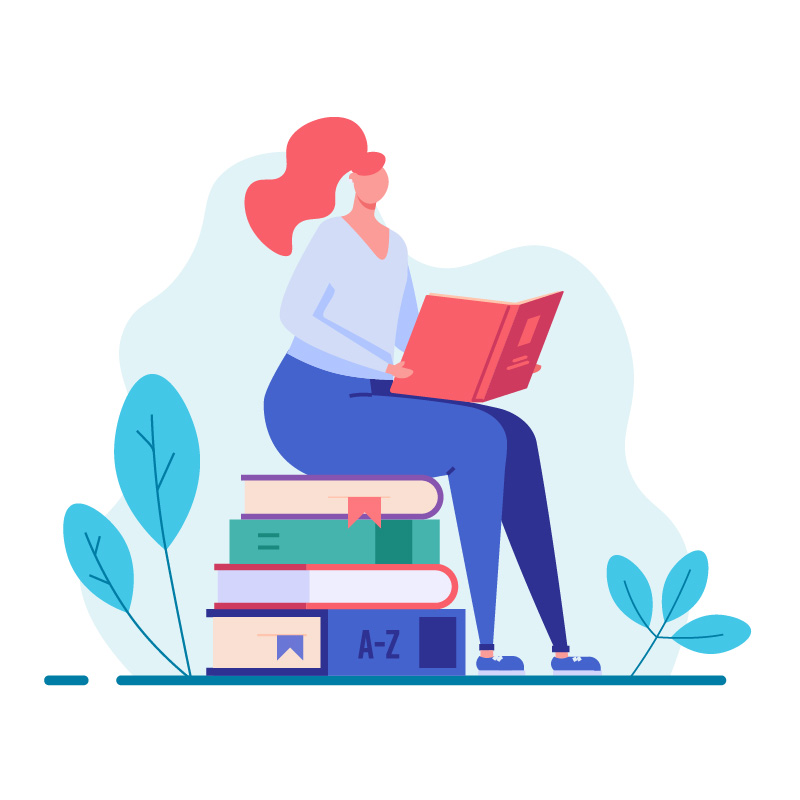 Experienced teachers will mark the answers based on the official assessment criteria of IELTS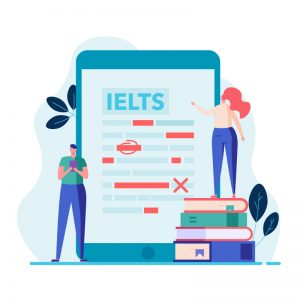 With analysis on DSE tricky questions and answering techniques, familiarize yourself with the examination pattern and time allocation to enhance your performance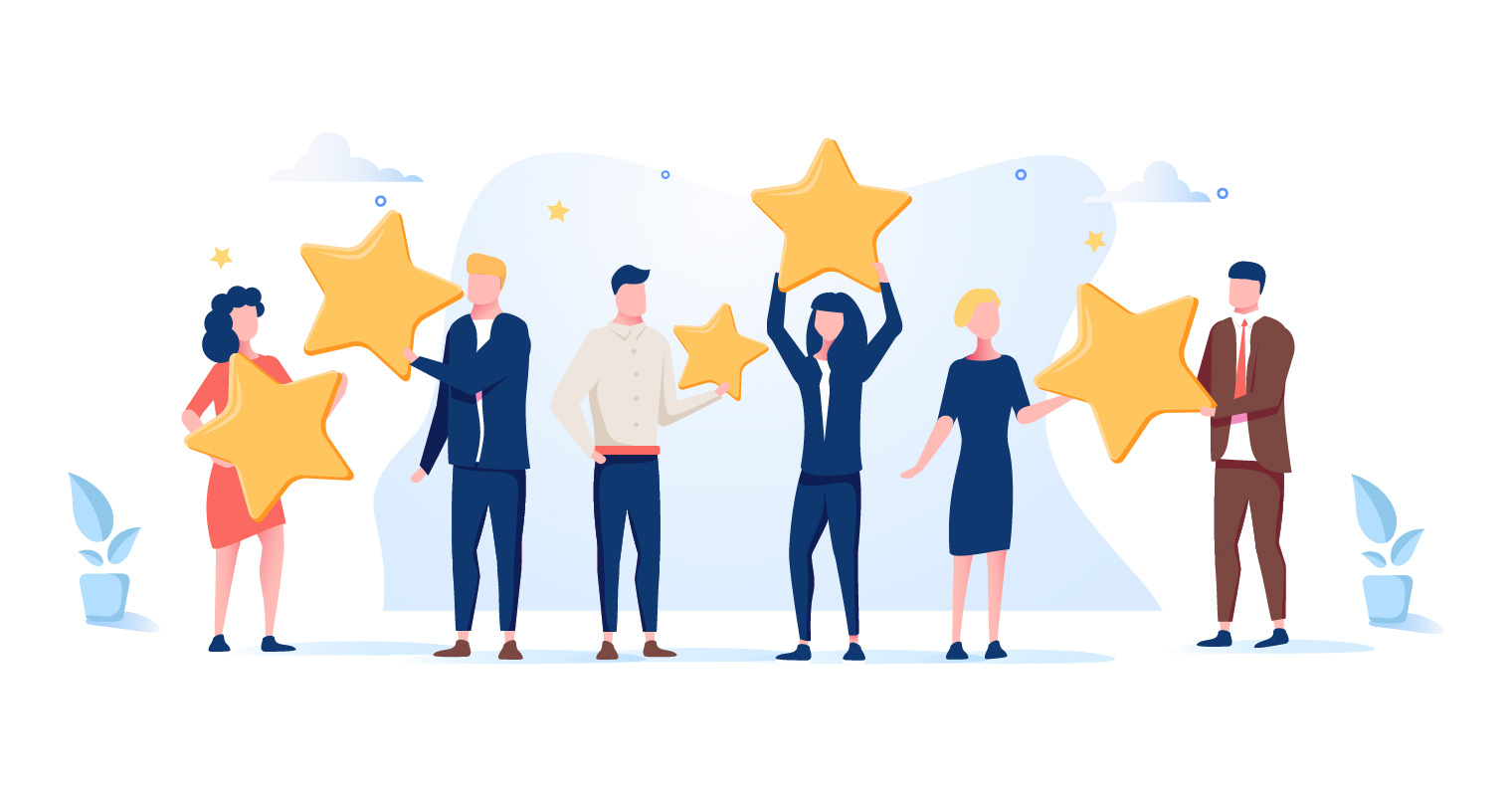 Register for FREE
Sign up for Free IELTS Mock Exam to get FREE full-level English assessment NOW! By completing the test, you can get a detailed analysis of your English strengths and weaknesses. Learn English more effectively!