Student English Passport Program focuses on:
This intensive course can enhance your communication skills (listening, speaking, reading and writing) in 6 months.

It can help you prepare for most of the common English public exams (IELTS, TOEFL, PTE, etc.) required for overseas university enrollment or immigration.

You can get a head start on learning English specifically for studying abroad in a total English-speaking environment to increase opportunities of getting admitted directly to Foundation Program, Diploma Program and Bachelor's Degree Program. 

You will be equipped with practical real-life English to deal with daily life and work situations in any English-speaking countries.

This course is a Continuing Education Fund (CEF) reimbursable course. All Students aged 18 or above are eligible for the subsidy. (Details)
Student Passport English Program is the best solution for:
Full-time Students who intend to study abroad

Aged 15-21 with a valid Hong Kong student ID card

Interested in enrolling in Certificate Program, Foundation Program, Diploma Program, Bachelor's Degree Program and Master's Degree Program in English-speaking countries, e.g. the United Kingdom, the United States, Australia, Canada, New Zealand, etc.)

Adults who intend to migrate and seek employment in other countries

Aged 18 or above with a valid HK ID card
Overseas Study Agencies: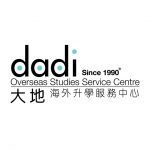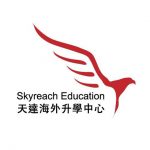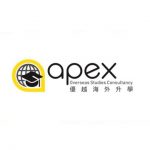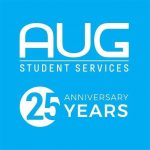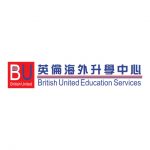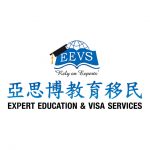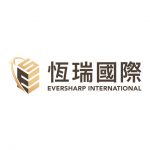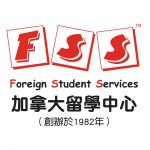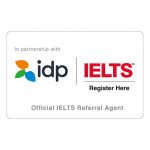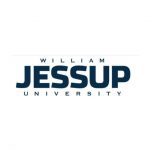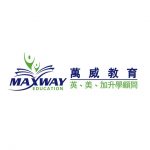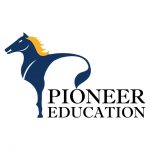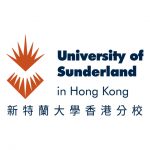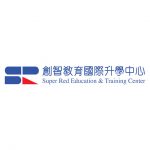 Register now!
Degree Pathway Information Day
Failing to plan is planning to fail. Get professional advice on how to plan a fruitful study abroad experience.
Your school friends want to come too? Bring them along! Limited space.
Register now!