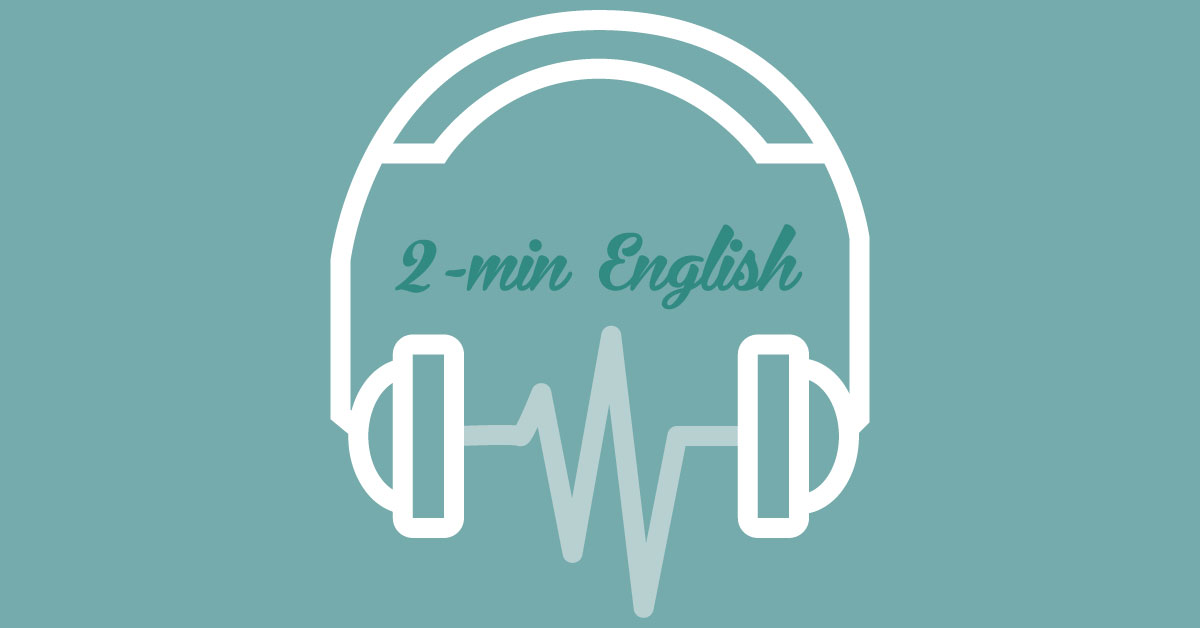 First try listening to clip without seeing the script.
After that, click on the button below to see the script and check how much you managed to hear!
Hi there! I am Tim, from Wall Street English.
Today we're going to look at a few tips to build a better relationship with your colleagues.
Tip No. 1
Get to know your colleagues around you by finding out:
What they like.
Where they went on their last holiday.
What they did over the weekend.
What they have planned for the coming week.
Tip No. 2
Most people already have a chat group with their coworkers for better communication, but I highly recommend opening another chat group with your colleagues to talk about everything but work. Share those funny memes, links, and videos for some laughs. Share pictures of each other outside of work, but most importantly don't talk about work here.
Tip No. 3
When was the last time you had dinner with your colleagues after work?
Not the kind of dinner that the company pays for. Gathering your colleagues and enjoying a nice meal together gives you a chance to learn more about them.
Tip No. 4
In the summer, you can definitely organise a yacht trip and ask all your colleagues to join with their families and friends. This is a great chance for you to meet your coworkers' partners, families and children. Eating, drinking, and swimming on a hot summer day is a great deal of fun to have together.
Tip No. 5
Try your best to be understanding and help others with their work when coworkers are sick. Sending them a message to see how they are doing is a simple thing to do to show your care for them.
To recap the 5 tips:
Get to know the people you are working with.
Open a non-work related chat group.
Have dinner together after work.
Organise a yacht trip.
Cover for work when coworkers are sick.
I hope you found these tips useful, and of course, have a great day.