Learn with our students.
Try a class conducted by our star teachers.
Discussing Famous Brands
13 Jan (Fri) 3pm Kwun Tong Centre
27 Jan (Fri) 7pm Kwun Tong Centre
Level: Intermediate and above

(Value: HK$1,040) FREE
Applicable Person
Wall Street English (WSE) Business English courseoffers a comprehensive course for business professionals, aiming to improve their Business English level and develop a wide range of soft skills required in the workplace.
Course Structure
The Business English course is comprised of 50 lessons covering 5 essential skills to help you improve your English and Communication skills in the workplace.
Vocabulary & Grammar
Practical Writing
Verbal Communication
Presentation
Supervisory Communication
Lesson Structure
There are 50 2-hour lessons available in total.
Students can choose a suitable course duration according to their English proficiency and needs.

5 Key Business English Skills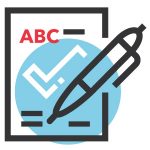 Vocabulary & Grammar
Covers hot workplace-related vocabulary, grammar and slang which students can use to express their ideas more accurately in various business scenarios.
e.g. Business Workshop – Positive vocabulary for making better requests. Making your requests much harder to turn down.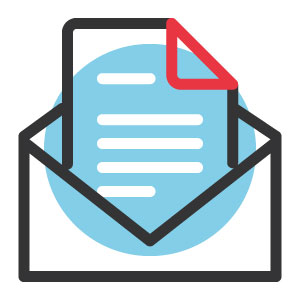 Practical Writing
Includes 14 types of commonly used business writing such as business proposal, business report, formal email, etc, enabling students to communicate with work partners or colleagues at ease.
e.g. Business Workshop – Handling Negativity in Business Writing covers the skills of responding to customer complaints, equipping students to handle customer complaints and unreasonable requests easily.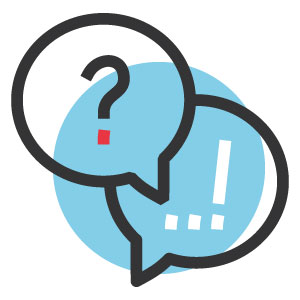 Verbal Communication
Aims at helping students become more confident and express themselves more fluently in 8 common business scenarios such as confronting conflicts, negotiation, social networking, etc.
e.g. Business Workshop – Networking/Small Talk discusses both formal and informal business communication skills, strengthen the cooperative relationship with customers and colleagues.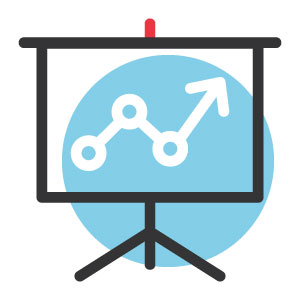 Presentation
Comprises 9 types of reporting and presentation skills in business context such as PowerPoint presentation, business conference and phone call to improve persuading and influencing skills.
e.g. Business Workshop – Using Graphs & Visual Aids discusses how to create impressive PowerPoint slides for various business context, use different presentation skills to express your ideas accurately, catching audience attention.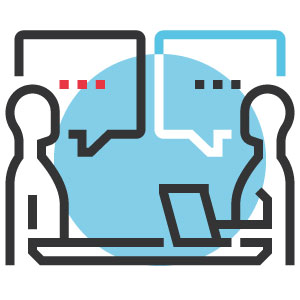 Supervisory Communication
Covers 4 common yet important supervisory skills including job interviews, time allocation and task arrangements and team leadership to enhance management efficiency and increase one's charisma.
e.g. Business Workshop – Chair a Meeting discusses how to hold a meeting as a leader that brings in good communication to the team, boost the working morale and enhance collaborative relationship between team members.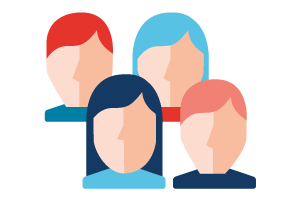 Face to face lessons by experienced native English teacher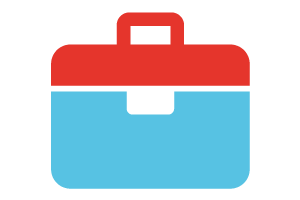 Incorporate the use of authoritative and multimedia materials such as Market Leader and Ted Talk, covering diversified practical case studies and industry specified vocabulary, targeting to workplace use.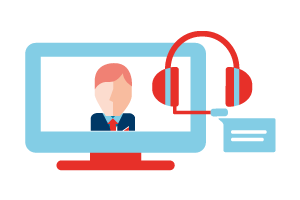 Online Business Workshop – Teachers hold monthly workshops for students to master the latest business information and workplace skills, and use different real business cases as teaching materials to keep up with the business trends, e.g. 'The Evolution of Entertainment: Netflix, Spotify'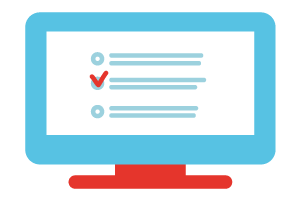 Additional online exercises on MyEnglishLab with automatic correction for 21 months (language use at workplace, sound work and writing)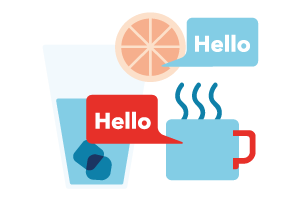 Social Club – allows you to practice English in different situations including simulated workplace environments, improve your English effectively.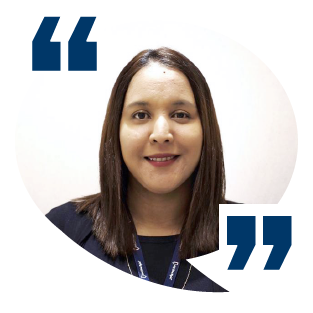 Jenna Dunn – Business English Course Collaborator
Business English skills are essential for getting ahead at work. With more than 10 years of teaching experience, it has been a challenging yet rewarding experience collaborating on the designing of this course. With the goal of the student in mind, improving your business English vocabulary and knowledge will help you work more effectively and open up new career opportunities. The goal of this course, as an innovative program, benefits students in addressing the challenges of communicating professionally in the workplace. I've spent time gathering crucial feedback from corporate students, namely Bank of China, China Telecom and The Hong Kong Institute of Certified Public Accountants and business students in our centers, to keep a finger on the pulse of what is needed in Hong Kong right now for business professionals to succeed in the workplace especially within an English context.
完成課程後,你將具備以下職場能力:
Formal and informal English communication skills, including:

business writing
negotiation
small talk
presentation skills
and more…

Leadership skills, such as:
time/priority management
modern leadership vs traditional management
hiring/interviewing
and more…
Get a grasp of the latest business trends and information, enhance market awareness.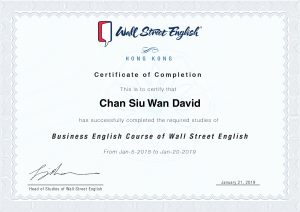 Student can get a certification of completion for the 100-hour programme



*Terms & Conditions: For Business English Course, a minimum of 80% attendance is required.
Student Reviews (Jordan Centre)