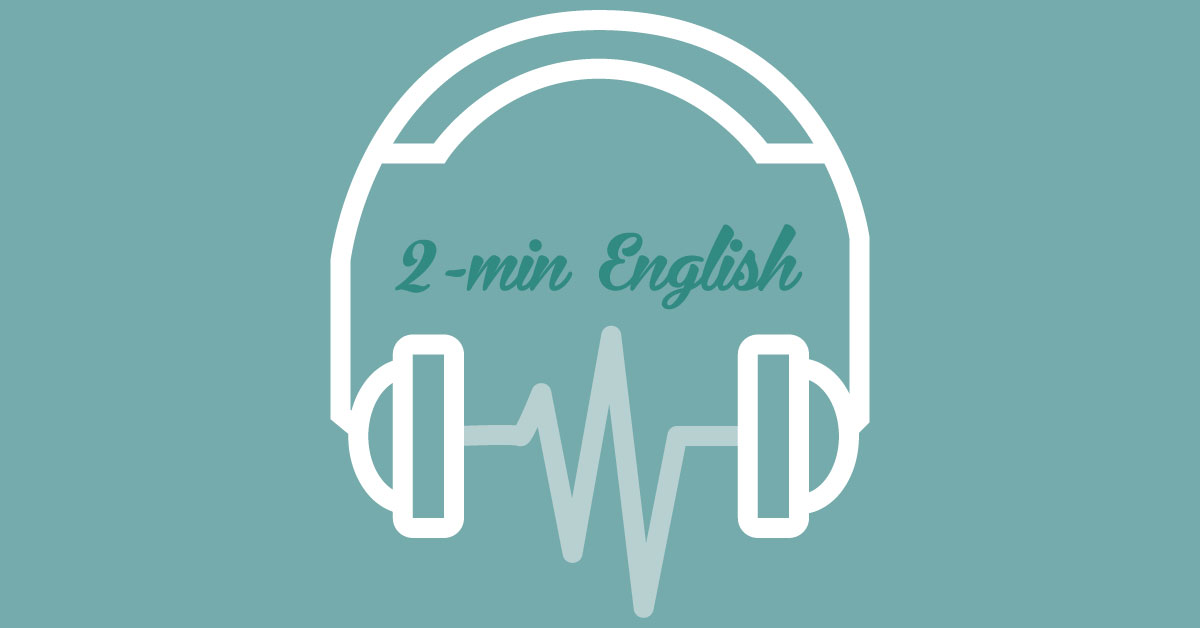 First try listening to clip without seeing the script.
After that, click on the button below to see the script and check how much you managed to hear!
1. Why do you want to work in this industry?
Bad answer:
"I love to shop. Even as a kid, I spent hours flipping through catalogues."
Don't just say you like it. Anyone can do that. Focus instead on your history with that particular industry, and if you can, tell a success story.
Good answer:
"I've always loved shopping, but my interest in retail marketing really started when I worked at a neighborhood boutique. I knew our clothes were amazing, but we weren't marketing them properly. So I worked with management to come up with a marketing strategy that increased our sales by 25% in a year. It was great to be able to contribute positively to an industry I feel so passionate about, and to help promote a product I really believed in."
2.Tell us about yourself.
Bad answer:
"I graduated four years ago from the University of Michigan, with a Bachelor's in Biology – but I decided that wasn't the right path for me. So I switched gears and got my first job, working in sales for a startup. Then I went on to work in marketing for a law firm. After that, I took a few months off to travel. Finally, I came back and worked in marketing again. And now, here I am, looking for a more challenging marketing role."
Instead of giving a chronological work history, focus on your strengths and how they relate to the role. If possible, illustrate with examples.
Good answer:
"I'm really energetic, and a great communicator. Working in sales for two years helped me build confidence, and taught me the importance of customer loyalty. I've also got a track record of success. In my last role, I launched a company newsletter, which helped us build on our existing relationships and create new ones. Because of this, we ended up seeing a revenue increase of 10% over two years. I'm also really interested in how companies can use web tools to better market themselves.