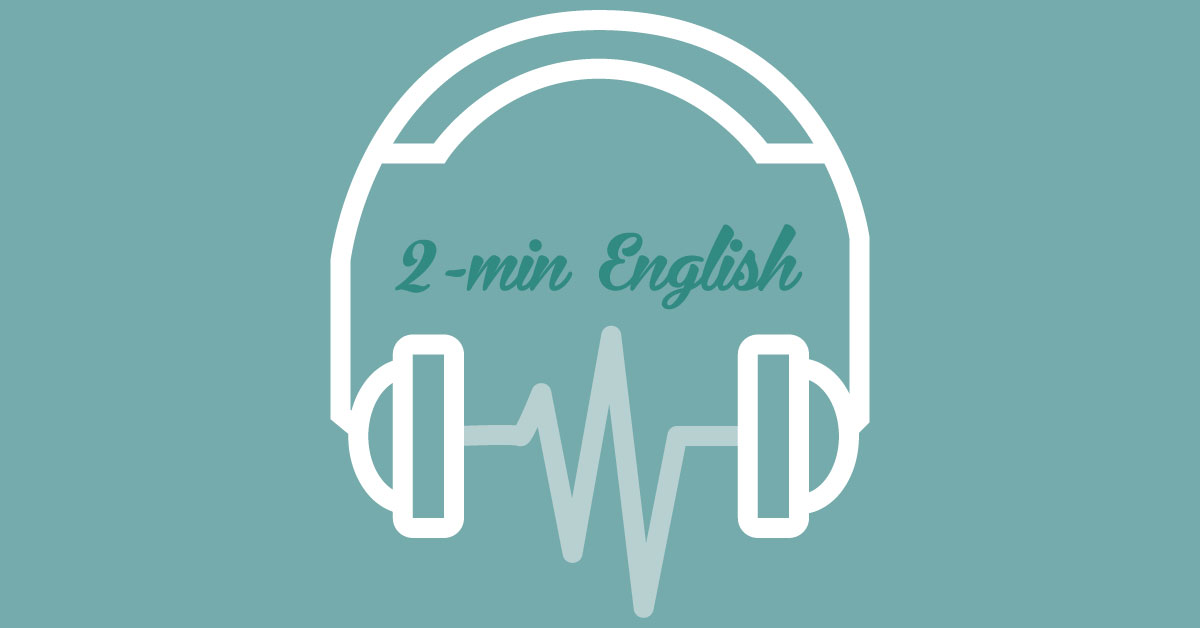 First try listening to clip without seeing the script.
After that, click on the button below to see the script and check how much you managed to hear!
Hi there! I am Jesse, from Wall Street English. Today I am going to share some tips on how you should write your resignation letter.
1. Open with a friendly but formal manner
It can be tricky to have a friendly but formal opening. You should begin your resignation letter by saying "Dear" followed by your boss's first name; however, if you normally call your boss "Mr. Chan", you should stick to that – it will be awkward if you suddenly call him with his last name.
2. State your intention to resign clearly
This is very important to clearly state that you are resigning from your current position. You should show your confidence in your decision of resigning. If not, your boss might think you are open to an offer for a higher salary or position and there is a chance that you will stay.
3. Notice properly
It takes time for your boss to find someone suitable to fill your position, so it's important to notice your boss properly. It is better to give more notice if your job is complicated or your position is more elevated. Here is an example on how you can state your last work day politely after stating your intention to resign,
"It is with regret that I submit my letter of resignation as [your position]. I intend to work until the end of the month, with my last day being [your last day of work]."
4. Show your willingness to help during the transition
It is always appreciated if you mention that you are more than happy to help during the transition. This one can be easily fulfilled by offering to help train whoever going to take up your job or smoothly pass on your duties.
5. Show your gratitude
Thanking your boss or company can definitely minimize any potential embarrassment you may encounter. Mention the positive influences you have had from your boss or your job. You can say,
"I want to give you my sincere thanks for all of the opportunities you have given me and for all of the knowledge I have gained at your company over the years."
I hope you find the tips useful. That's all for today, see you next time!