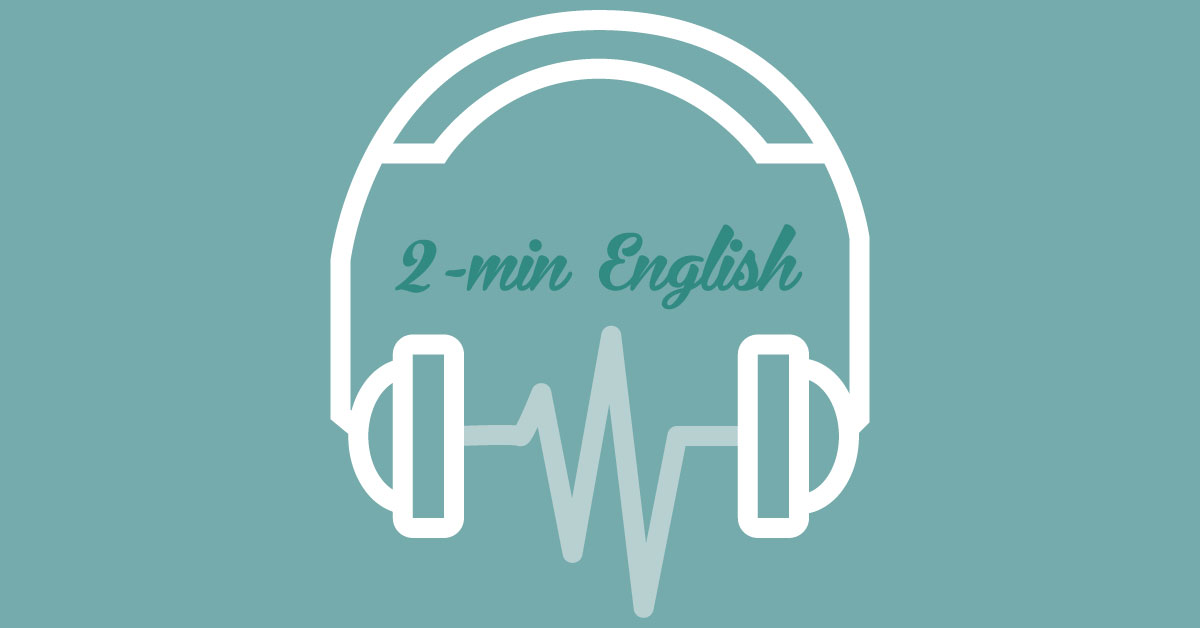 First try listening to clip without seeing the script.
After that, click on the button below to see the script and check how much you managed to hear!
Hi there! I'm Jenna, from Wall Street English. Today I am going to introduce the 5 best New Year Eve celebrations across Asia.
Asia has become one of the most popular places in the world to celebrate New Year's Eve. Each country offers a variety of different parties, traditions, and other forms of festivities that both locals and visitors can participate in. From the Bosingak Bell-Ringing ceremony in South Korea to spectacular fireworks in Hong Kong, there are many fun and exciting ways to celebrate. If you're feeling extra adventurous this year, these are the five best New Year's celebrations in Asia to check out.
1. Bosingak Bell-Ringing Ceremony
In South Korea, bell ringing on New Year's Eve is meant to symbolize the end of a year and to wish good blessings, health and happiness to the citizens. Every year the Seoul Metropolitan Government holds its annual New Year's Eve ceremony at the Bosingak Belfry—a 14th century tower—which involves ringing the Bosingak Bell 33 times at the stroke of midnight to usher in the New Year.
2. Hatsumode Tradition
A popular Japanese tradition in the New Year is "Hatsumode", which is when the locals visit temples and shrines for the first time in the New Year. After a temple bell rings 108 times at midnight, the crowds gather at the various shrines and temples located across the city to welcome in the New Year. One popular spot to congregate on New Year's Eve in Tokyo is Zojoji Temple, a Buddhist temple located in the Shiba neighborhood.
3. Beach Party
Party with your bare feet in the sand for Singapore's Siloso Beach Party, which takes place on New Year's Eve. This outdoor beach celebration includes a big dance floor, a big foam pool, and top DJs spinning the best tunes as you dance your way into the New Year. The party typically draws crowds of 10,000 or more and is for ages 18 and over only.
4. New Year's Eve Carnival
On the tropical island of Bali, thousands of people head to Puputan Badung Square for the NYE Bali carnival and parade, followed by an extravagant firework show after the countdown. The square is located in Bandung, which is the capital of West Java province in Indonesia and is quickly becoming one of the new popular destinations in South East Asia for New Year's Eve celebrations.
5. City of Fireworks
Every year, the Hong Kong skyline lights up dramatically with an impressive series of fireworks that concludes with its pyrotechnic dragon dancing across the sky. To start off the New Year's celebrations, everyone gathers in Hong Kong's Times Square shopping mall, where they drop a replica ball in honor of New York City's celebration. Afterwards, people flock to various boats, rooftops, and the Avenue of Stars in to catch the incredible fireworks display.
That's all for today, see you next time!