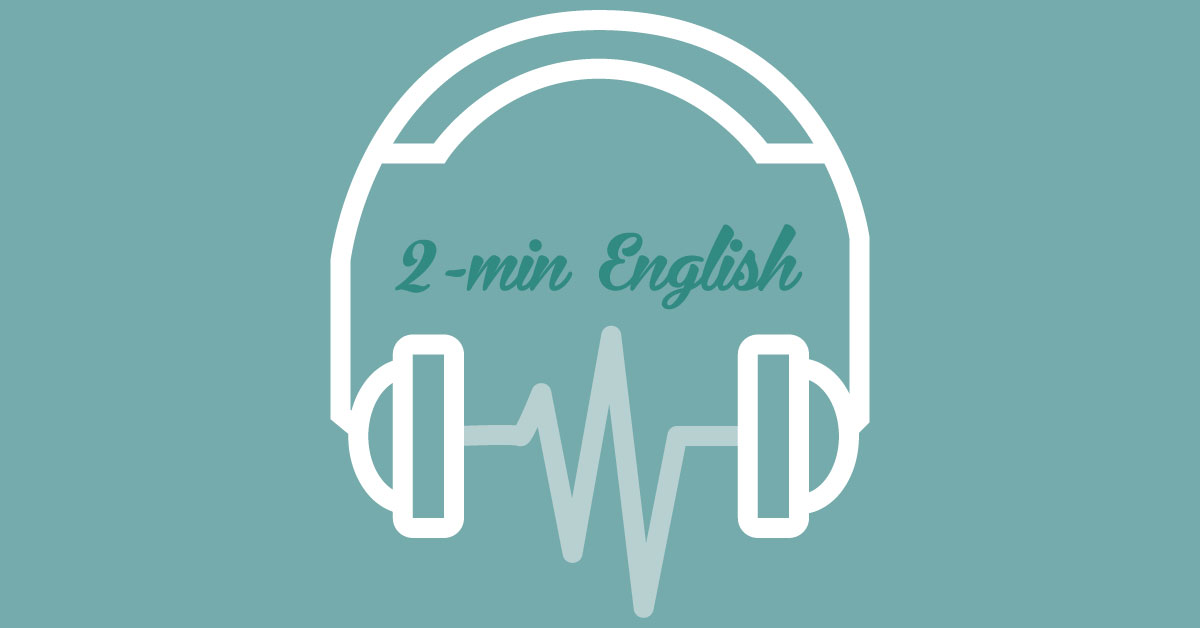 First try listening to clip without seeing the script.
After that, click on the button below to see the script and check how much you managed to hear!
Hi there! My name's Louis, from Wall Street English. Today I'm going to introduce how to negotiate effectively.
Let's start.
To negotiate, in business English term's is to reach an agreement on something.
Let's discuss
Negotiation Phrases for Making Proposals
We'd like to propose that …
We propose / suggest …
Regarding your proposal, our position is …
How do you feel about …
Responding to Suggestions / Active Listening
Maybe it would be better to …
Perhaps a better idea would be …
May we offer an alternative? We propose that …
From where we stand, a better solution might be …
Agreeing – Reacting to a Negotiation Proposal
I think we can both agree that…
I agree with you on that point.
I think that would be acceptable.
Negotiation Phrases for Objecting / Controlling emotions
That's not exactly how I look at it.
If you look at it from my point of view…
I have some reservations about that…
From my perspective…
I'm afraid we couldn't agree to that…
Prioritising Interests
The most important issue for us is …
Our intention is …
Our main priority is …
We might like to …
Giving Clarification in Negotiations
If I understood you correctly …
What exactly do you mean by …?
I'm not sure I fully understand your point.
Could you clarify one point for me?
Could you be more specific?
Negotiation Phrases for Compromising
If you were prepared to …, we might be able to…
We are ready to accept your offer; however, there would be one condition.
Would you be willing to accept a compromise?
In return for this, would you be willing to …?
Accepting a Negotiation Proposal
This agreement is acceptable to us.
I think we have reached an agreement here.
That sounds reasonable.
I believe we have an agreement.
Negotiation Phrases for Concluding
Let's just summarise our agreement?
I think you've covered everything.
Let's just confirm the details, then.
Have I left anything out?