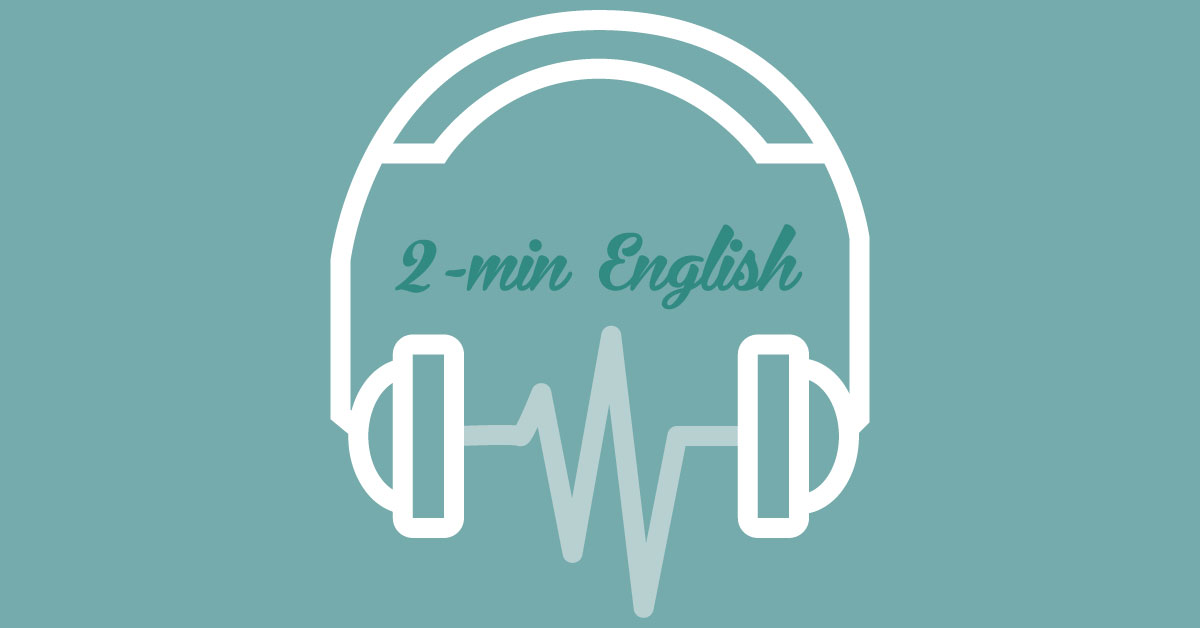 First try listening to clip without seeing the script.
After that, click on the button below to see the script and check how much you managed to hear!
Hi there! I am Tim, from Wall Street English.
Today we are going to look at a few ways to express gratitude. In other words. saying thank you in different scenarios.
As Christmas is getting closer, more and more of us are trying to look for that perfect idea for the annual gift exchange. Asking the shop assistant to give you suggestions may actually help. If you are able to find that perfect gift with them, you should show your appreciation by saying:

(To a shop assistant: )
"Thanks for your help."
OR
"Thanks a lot, this has been very helpful."
I'm sure some of you may have come across a proverb "a friend in need, is a friend indeed". It means when a friend helps you when you really need it, he is your true friend. So when that time comes you can show your gratitude by saying:
(To a friend : )
"Man, you are a lifesaver, thank you."
OR
"Thank you for everything you've done for us."
There are times at work that we need to seek our bosses for help or maybe even some advice. A good boss will more often thn not spare some time with us and share their thoughts and give us support. After meeting with them we usually feel much better. In that case we can show our appreciation by saying:
(To your boss : )
"Thank you for your time today."
OR
"I really appreciate your taking the time to meet with me today."


Christmas is about sharing and caring. What better way do that, than buying a surprise coffee or snack for you colleagues before they arrive to work. This generous gesture will bring big smiles to our friends at work. If you happen to be on the receiving end of it, you can say:
(To a friend your colleague : )
"Wow, that's so nice of you. Thank you!"
OR
"I didn't expect that, thanks a lot."
That's all for this episode of 2-minute English. I hope you'd learned lots about expressing gratitude, and of course, have a great day.