Free 30 Days online English learning workbook
Learn English for FREE anytime and anywhere! Start learning now and kickstart a bright future!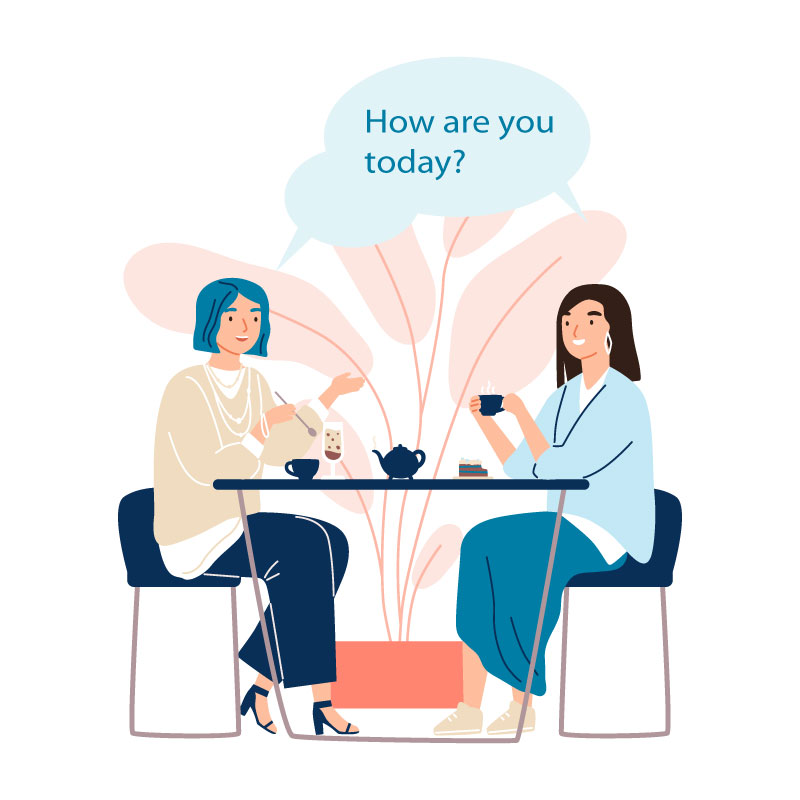 Commonly Used English
All online workbook tips and exercises are prepared by experienced Wall Street English teachers. The practical content allows you to use English fluently in different scenarios and improve your all-round English skills! Learning English is fun and easy!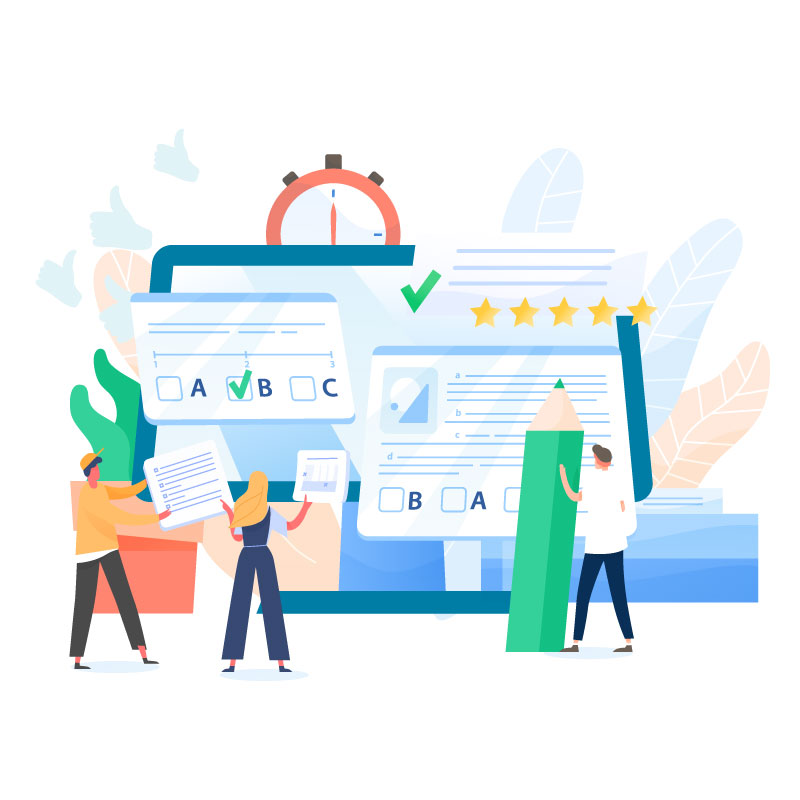 Easy to learn
Each chapter only takes about 10 – 30 minutes to complete. After completion, the system will correct your answers automatically and highlight areas of your English weaknesses. Even if you are busy, you can improve your English grammar and vocabulary in a short period of time! Boost your English level anytime, anywhere!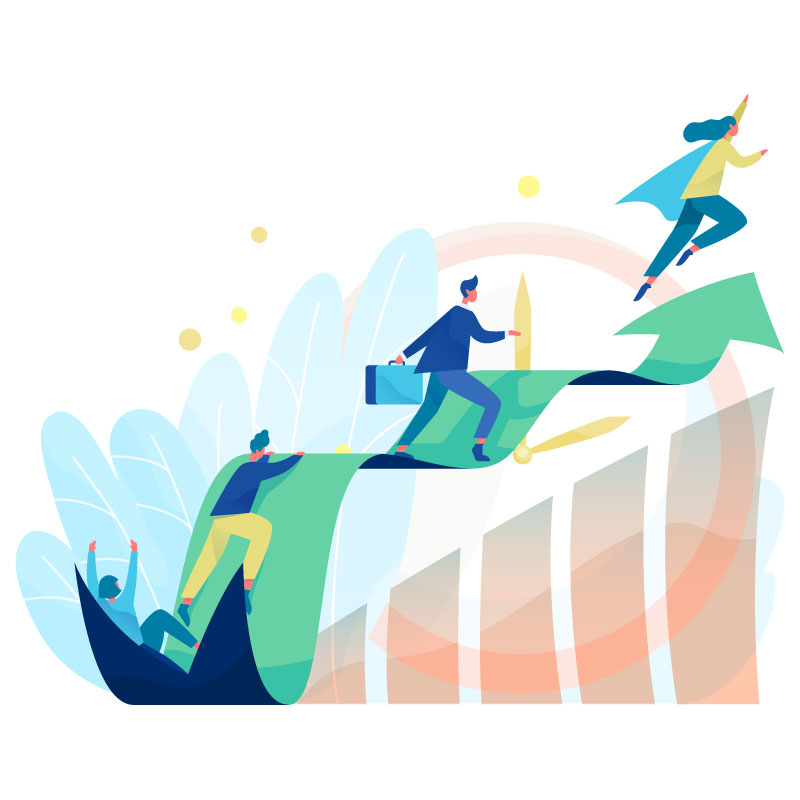 Caters to the needs of all learners
For students of different levels and learning needs, Wall Street English General Course Curriculum is divided into 20 levels and 80 units. Students can learn at their own pace and start at the English level most suitable for them. With 500+ interactive English learning exercises including videos, podcasts and articles allow you to master
English more easily!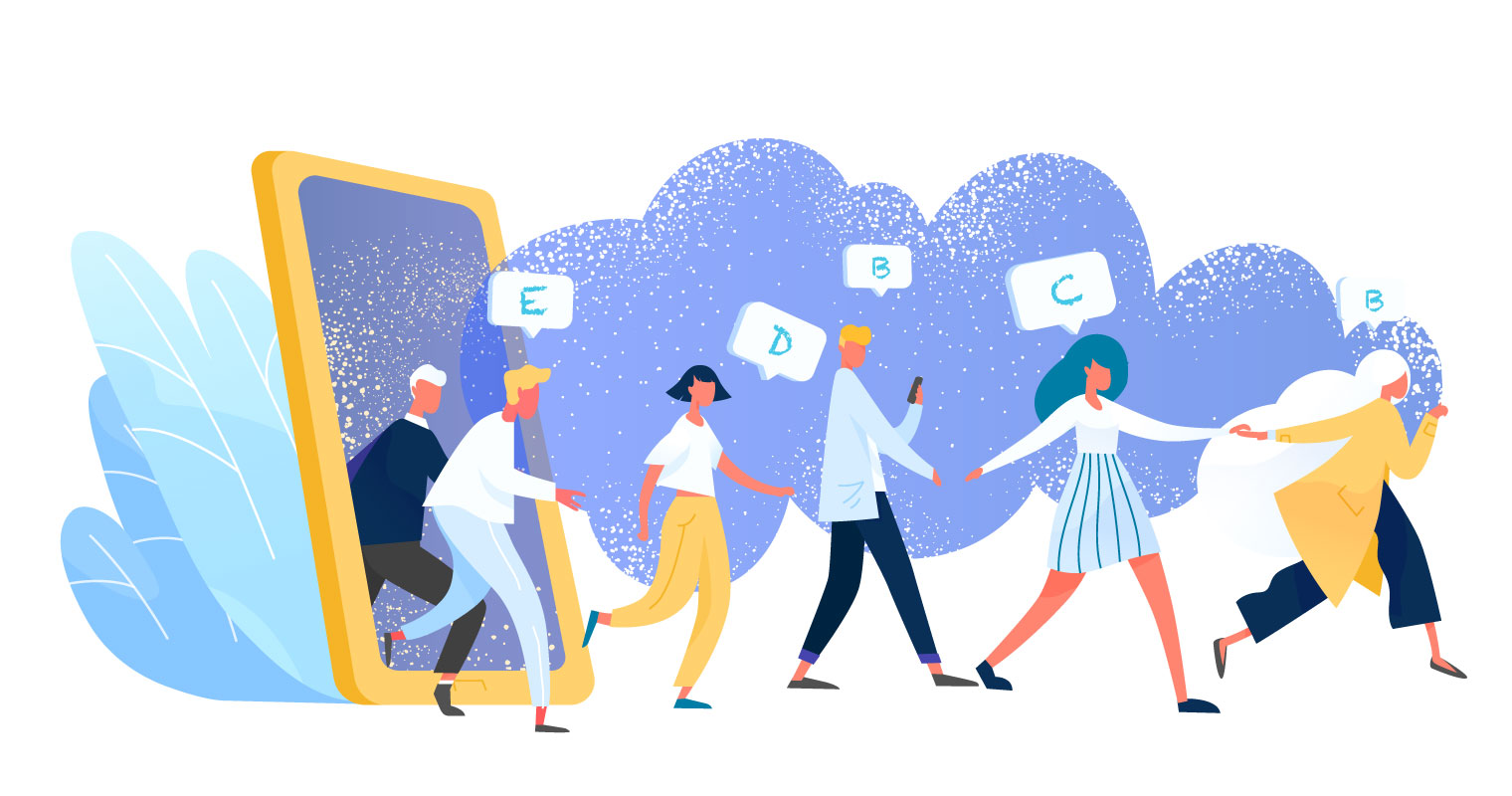 Free English assessment
Sign up for 30 days FREE online English workbook to get FREE full- level English assessment NOW! By completing the test, you can get a detailed analysis of your English strengths and weaknesses. Learn English more effectively!